Please be sure to read our policy regarding used and open box products located here: https://www.gigaparts.com/order-policies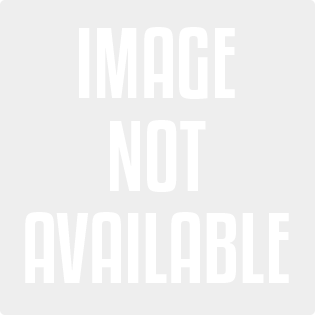 POUCH WITH WINDOWS FOR ANALYZER, 269

Tote your 1.8-170/415-470 Mhz Analyzer and Counter(MFJ-269) anywhere with this genuine MFJ custom carrying case. Has back pocket with security cover for carrying dip coils, adaptors and accessories. Made of special foam-filled fabric, the MFJ-39 cushions blows, deflects scrapes, and protects knobs, meters and displays from harm. Wear it around your waist, over your shoulder, or clip it onto the tower while you work -- the fully-adjustable webbed-fabric carrying strap has snap hooks on both ends. Has clear protective window for frequency displays and cutouts for knobs and connectors -- use your MFJ SWR Analyzer without ever taking it out of your case. Authentic MFJ Leather logo distinguishes the real thing from imitators!