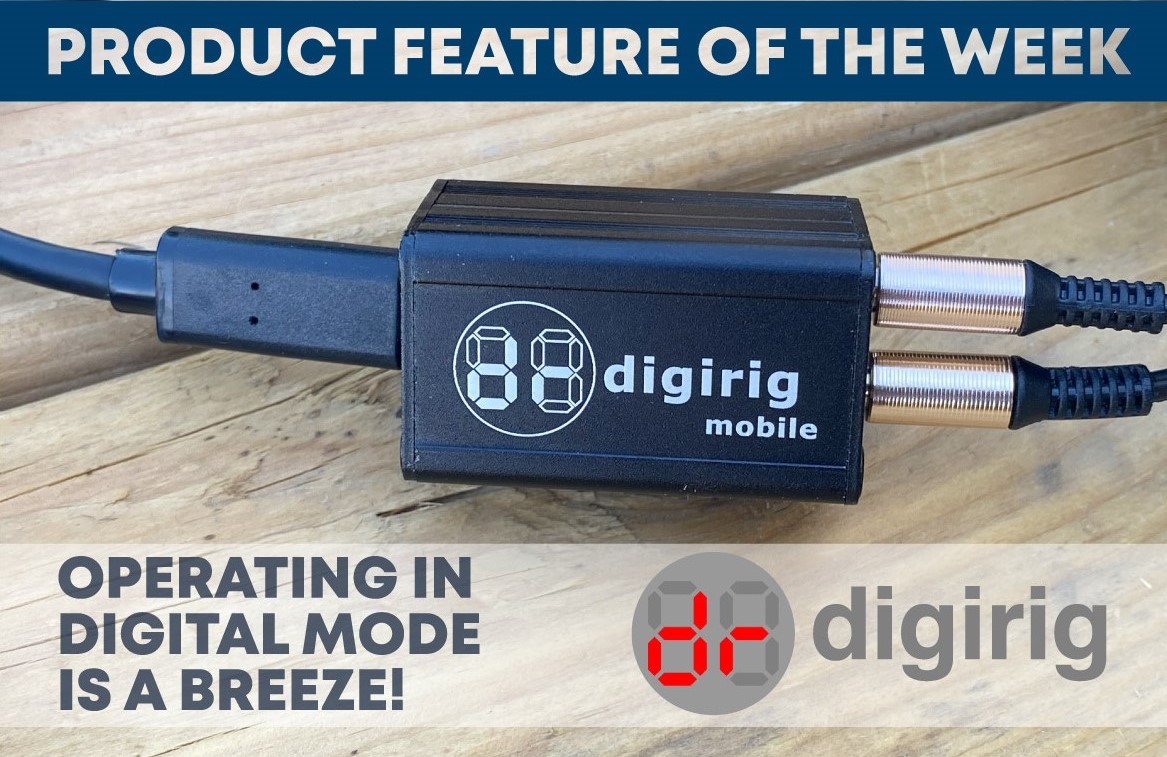 The Digirig Digital Interface Kit is the perfect way to operate digital modes such as PSK31, RTTY, FT8, and more using your amateur radio! It's extremely easy to use, portable, and is compatible with a variety of transceivers. Don't wait, order your Digirig Digital Interface Kit today!
With the Digirig, you can enjoy all the benefits of digital modes, including increased range, better sound quality, and increased flexibility. Digital modes are more efficient than analog modes, so you can communicate with stations that are further away. Also, digital modes offer crystal-clear sound quality, making it easy to understand your contacts. Finally, digital modes offer a variety of features that make them more flexible than analog modes, such as text messaging and file transfer.
Digirig is the perfect way to add digital modes to your amateur radio operation. Order yours today and start enjoying all the benefits of digital modes!