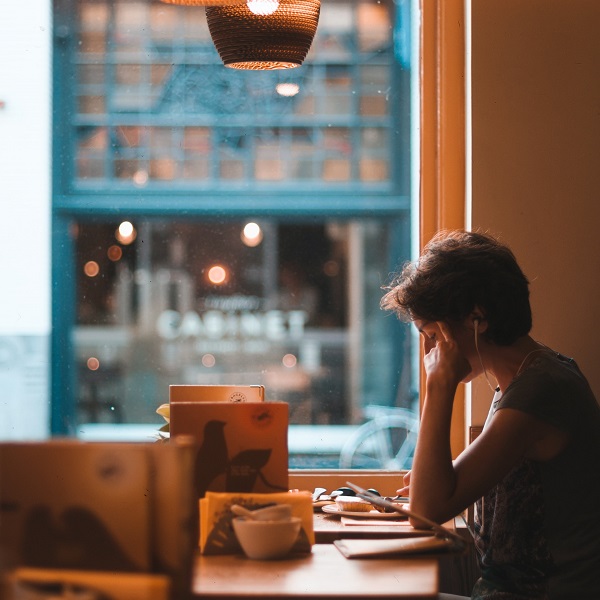 Communication issues hindering flight operations

A busy airport needed a new way to communicate with the community. The issue, their legacy phone system is over fifteen years old and does not have the capabilities to easily route incoming calls, update automated greetings and phone menus, forward calls to staff on the grounds or handle after-hours support calls. In today's marketplace, being unable to quickly adapt your communication methods based on customer demands is essential to winning and keeping business. In addition to lacking features, the airport was locked into a communication contract for these legacy services.

GigaParts specialists met with management and staff to understand their current communications ability. GigaParts worked with the Airport Director to understand the current contracts and seek solutions that were available to them.

GigaParts was able to help the airport exit a costly contract, coordinate installation of a new high-speed Internet connection, and install an Internet-based phone system. Now incoming communications are routed to the proper customer service teams and employees have flexibility of a smartphone application to accept calls or SMS messages from anywhere they have an Internet connection. This frees up staff to assist customers on their own terms, inside the terminal or planeside. Management also gained the ability to effectively message all on-shift staff with important updates, communication that would have been impossible in the high-noise environments in which some staff operate. Additional features like call analytics, call recording, and conferencing have increased customer satisfaction and staff productivity. Guests also enjoy the new high-speed wireless network while waiting on their next flight.

If your company is suffering from missed calls, lack of modern features, or just need to analyze your phone or Internet spend contact GigaParts today.