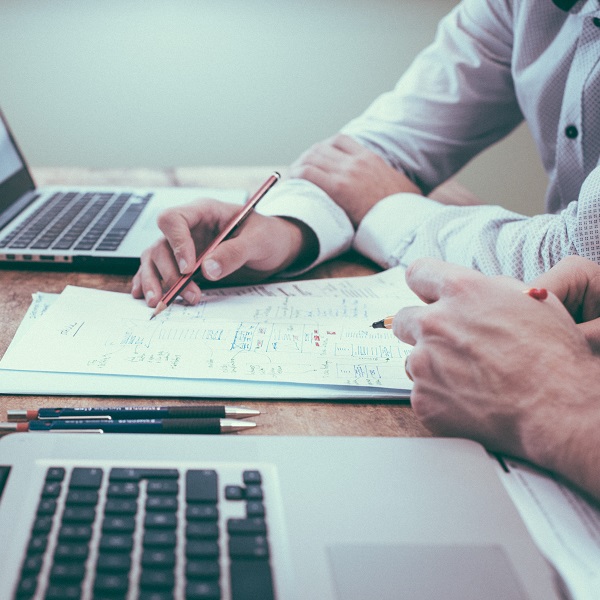 Not all technology services are created equal

An Industrial Services company felt like they were being held hostage by their third-party accounting software service provider. Despite dutifully paying their contract fees, every few months the service provider would call and demand additional fees or else the accounting software would cease to function. Suspecting this was not normal, GigaParts was contacted as a sanity check.

Our team quickly determined the service provider was charging for free updates provided by the software manufacture and overcharging for basic services. Even worse, the constant threat of losing access was affecting the companies' ability to service their own customers. With major contracts in jeopardy, GigaParts was engaged to resolve this issue and restore confidence in their financial systems.

Moving with a purpose, GigaParts established the infrastructure necessary to host and service the accounting software. Working with company resources, GigaParts advisors created and helped execute a plan to migrate all accounting information from the third-party provider without any loss of data. After data restoration and verification, GigaParts advisors helped sever the relationship to the third-party provider and ensure the security and integrity of the companies' networks and endpoints. Now a trusted partner, this company enjoys a stable and secure technology infrastructure with a piece of mind their data is under their control.
Contact GigaParts to find out how we can provide a stable and secure technology solution!