DVMEGA GO!
Your complete solution for digital communications virtually anywhere!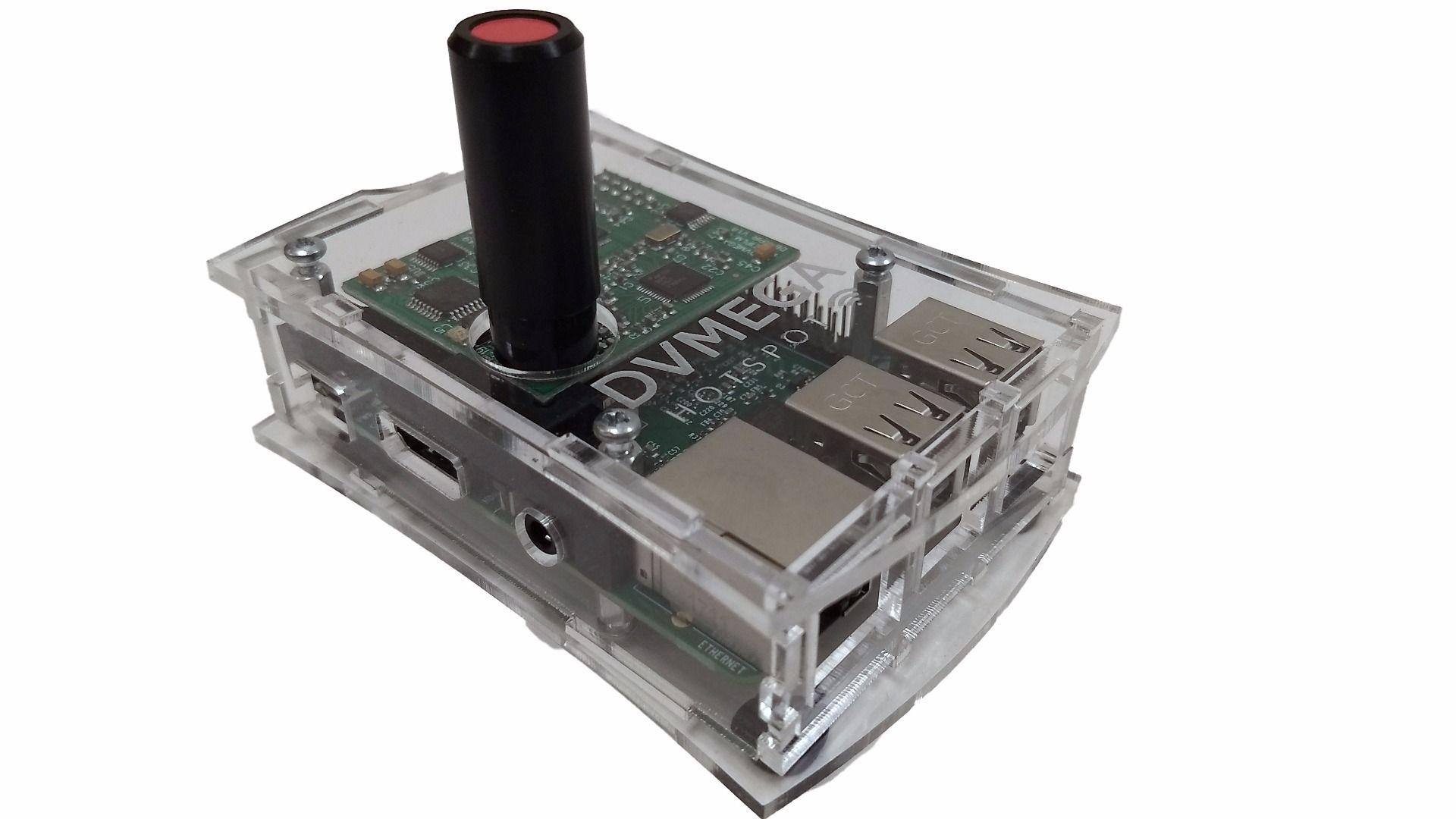 It all starts with the DVMEGA Cast VHF/UHF Hotspot
The DVMEGA Hotspot allows you to connect your digital amateur radio to nearly any worldwide network without being in range of a repeater. Connecting it to the internet is simple with a wired or wireless connection(Wi-Fi or Bluetooth). Configure the DVMEGA Hotspot with a web browser or take complete control with a command line interface.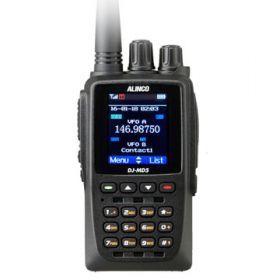 We then pair it with a state of the art handheld, the Alinco DJ-MD5XT Dual-Band DMR Handheld Transceiver with GPS.
Alinco's 2nd Generation Advanced Dual Band DMR VHF/UHF DJ-MD5XT HT Part 90 with GPS transceiver to its existing line-up of Digital Commercial/Business or Amateur Radio handhelds. The DJ-MD5XT has a compact and durable IP54 Rated polycarbonate body, designed to resist dust and splash. The DJ-MD5XT has features such as Color LCD Display, 5W Output Power, up to 4000 Memory Channels and Built-in GPS. Capable of operating in Digital and Analog with mixed mode in VFO or Memory mode.
The DJ-MD5XT utilizes DVSI's AMBE+2 vocoder for Crystal clear DMR digital audio for use in noisy environments like contraction sites, parks, security applications or your favorite repeaters coverage area with no noise or fading even in low lying areas. The DJ-MD5XT has powerful audio output power to insure loud crisp receive audio.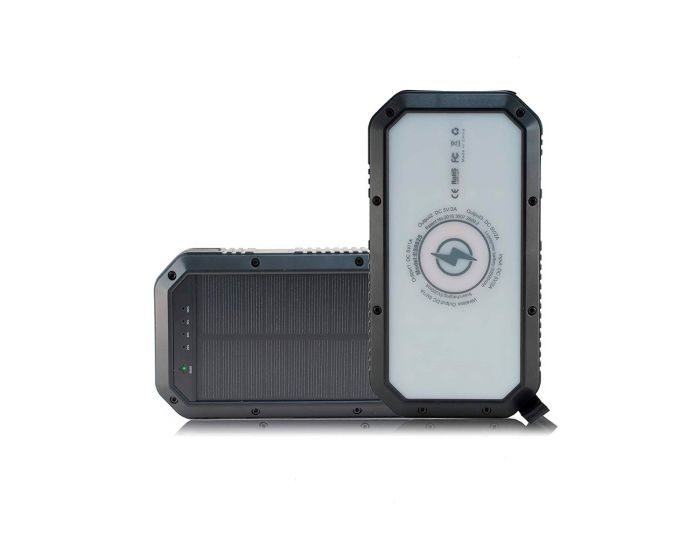 Next, we give you the ability to power it anywhere.
Solar power bank, Portable Solar Charger, 20,000mAH, Qi wireless charger and three USB ports, External Battery pack withthree LED flashlights settings, Water resistant and Shockproof.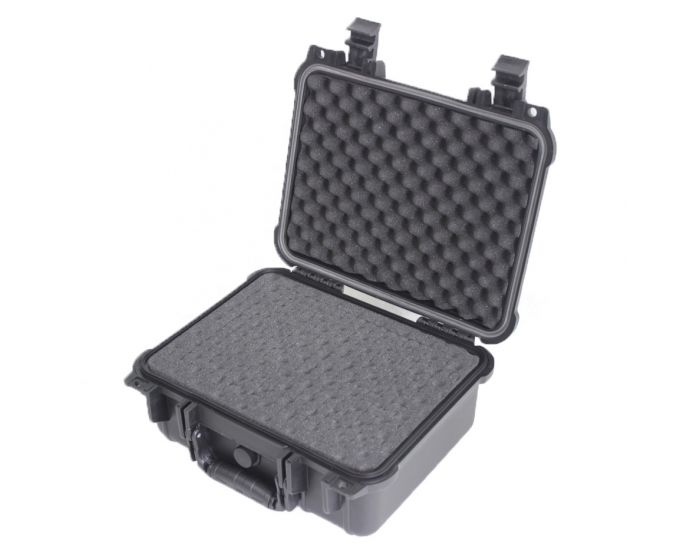 Finally, We put it all in an IP67 Waterproof, Shockproof Storage Case.
• With one plastic handle, two plastic latches.
• Dustproof, IP 67 Waterproof, Chemical Resistant, Shock Proof.
• Unbreakable Toughness by using glass fiber reinforcement to PP.
• Oversized fold-down handle for easy carrying.
• Pressure equalization valve creates an airtight and O-ring watertight seal.
• Easy open latch system.