The openSPOT has been discontinued.
We suggest the DVMEGA Hot Spot!
Click the image below to see them!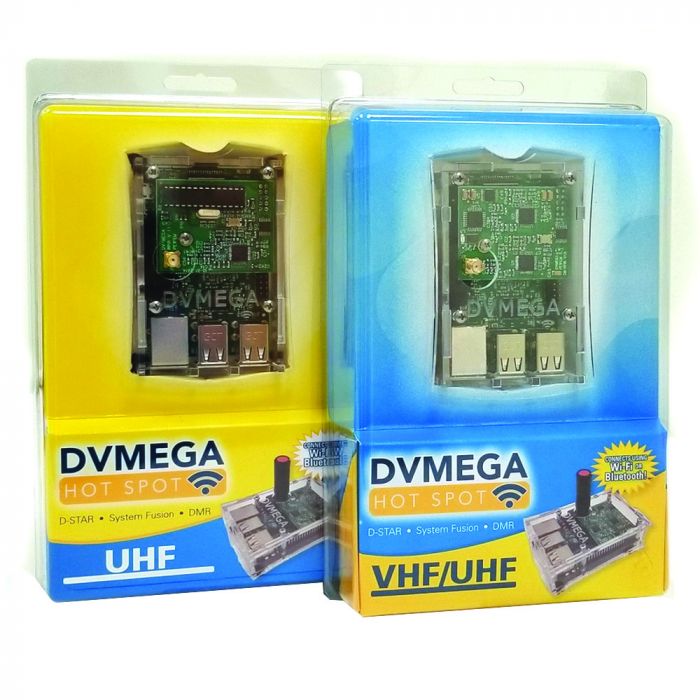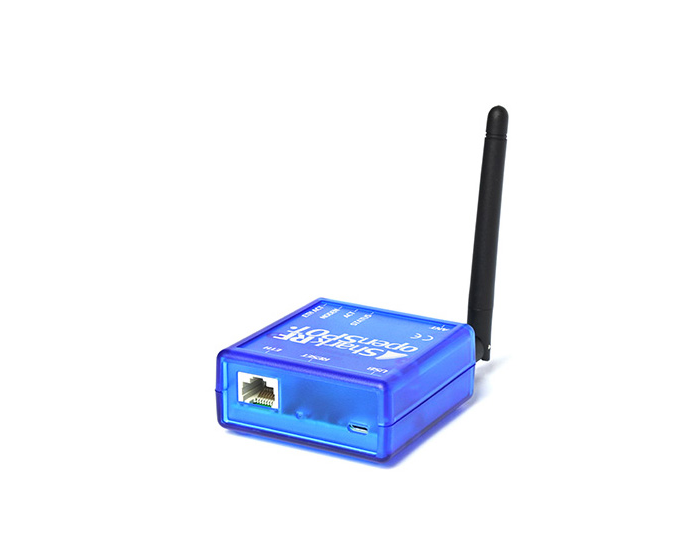 SharkRF openSPOT Standalone IP Gateway/Hotspot
Designed for amateur radio
Connect openSPOT easily to DMR, D-Star reflectors, C4FM/System Fusion rooms, and use your radio with excellent voice quality without sync errors
Customize communication settings on the web interface
Discover how digital protocols work, and connect your own apps by sending and receiving RF frames in UDP packets
Create your own RF protocol by customizing RF modem settings, packet format, sync words (even with TDMA support)
Use single, or separate RX/TX frequencies
Optional erroneous packet generator module for testing other digital receiver
State of the art hardware design
2 CPUs running at 100 and 120MHz
USB mass storage device bootloader for easy firmware upgrades
4 multicolor, bright LEDs for easy real time state monitoring
Low power usage
Automatic recalibration
DMR features
Use openSPOT not only as a DMR hotspot, but as a base or mobile station with 2 timeslots simultaneously
Timeslot repeating in base station/repeater mode
Send and receive DMR SMS messages
Built-in echo service
Controllable with calls and custom short messages to preconfigured DMR IDs
Key features:
Supports DMR (Brandmeister, DMRplus), D-Star (DCS, REF/DPlus, XRF/DExtra, XLX), System Fusion (FCS, YSFReflector) networks. More supported networks and features will be available with new firmware releases.

Supports cross modem modes. Talk with your C4FM radio on DMR, and with your DMR radio on System Fusion networks!

Very easy to use, works without a computer. No additional hardware required, works out of the box. All accessories included.

Web interface for configuration and monitoring.

HTTP, UDP/TCP API support.

Custom 2FSK/4FSK RF protocol support with TDMA.

USB powered, low energy consumption, 20mW RF output.

Create your own private radio network using our open source server application.

Runs fully embedded software written in pure C, running on an embedded real time operating system. No Linux, bulky Windows software or failing SD cards!
SharkRF openSPOT

Antenna 

Ethernet cable

USB cable

AC Adapter
We found other products you might like!