Gap Antennas 20M Mono-Band Vertical

This item does not qualify for free shipping.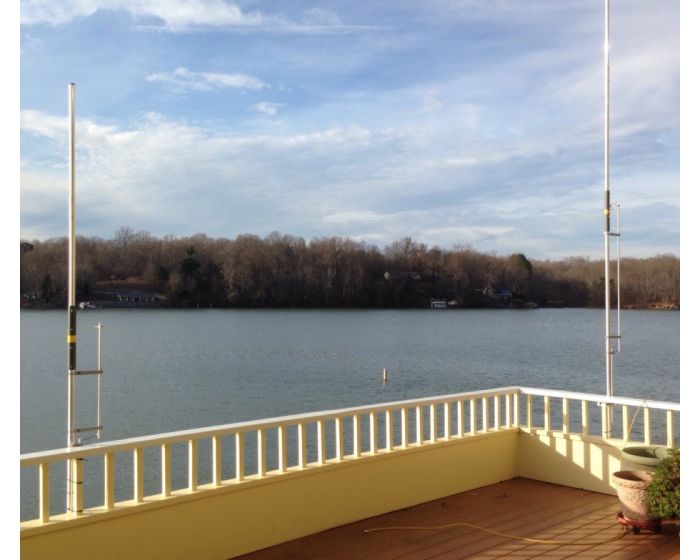 Gap Antennas 20M Mono-Band Vertical
GAP Antenna Products is pleased to bring you the Mono GAP. A Mono GAP is a single band antenna, that functions as an asymmetrically fed verticle dipole.
Each Mono GAP is rated to handle the legal power limit and provide continuous coverage under 2:1 across the entire specified band. A Mono GAP is supplied with a three wire counterpoise and a drop in ground mount.  All Mono GAPs include a feedline that is an electrical halfwave, cut for the low end of the band of operation. Lightweight and ideal for limited space, phasing, field day or just having fun.
Mono GAP 20 Height: 16 ft
Weight: 9 lbs
Counterpoise Length: 11'