This item does not qualify for free shipping.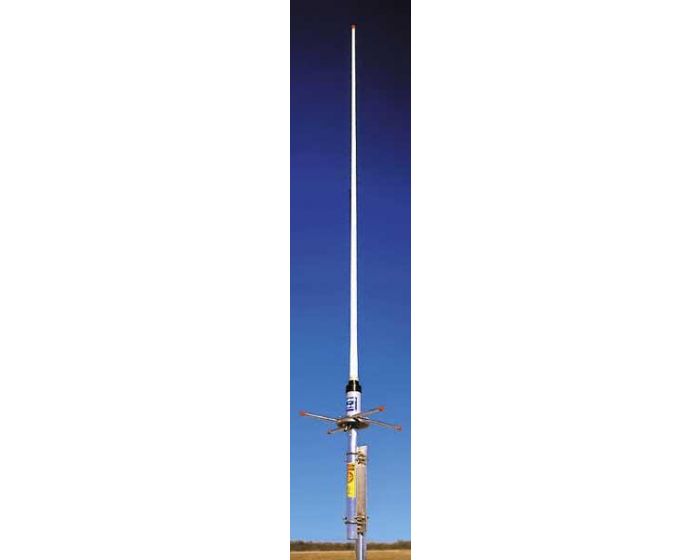 Hustler G6-270R Dual Band Vertical Base Antenna

Hustler G6-270R / Dual Band vertical base antenna
Technical specifications :
Radiation Pattern: Omni directional
Gain: 6 dBd / 6 dBd
Bandwidth: 3 MHz on 2 Meters and 10 MHz on 440 MHz
Power: 100 watts
Connector: N female
Height: 102 inches (2.6 M)
Design: 4 x 5/8 wave collinear 440 MHz and 5/8 over 5/8 collinear 2 meters
Wind Survival: 100 mph
**DOES NOT QUALIFY FOR FREE SHIPPING**
Please be advised: The shopping cart estimate isn't able to take into account the oversize dimensions of this package and may inaccurately show a shipping cost of $0.00. Within 24 hours of placing your order, we will obtain the oversize dimension fee from UPS and notify you.