This item does not qualify for free shipping.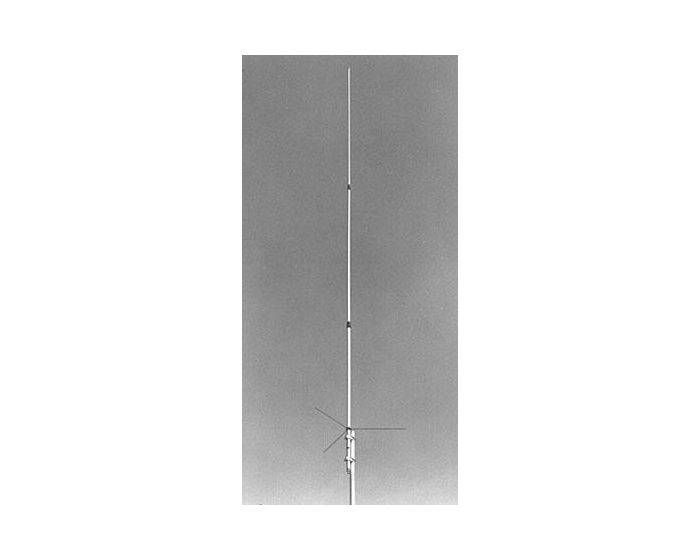 Comet Antennas GP-9N 17ft Base Antenna 2m/70cm N-type

DualBand Base / Repeater Antenna
Product Specifications:
Coverage: 2M/70cm
Gain & Wave:

2M: 8.5dBi 5/8 wave x3
70cm: 11.9dBi 5/8 wave x 8

VSWR: 1.5:1 or less
Max Power: 200 watts
Length: 16' 9"
Weight: 3 lbs. 8 oz.
Mast Diameter: 1 1/2 - 2 1/4"
Connector: Female N-Type
Construction: Heavy-duty fiberglass, 3 sections
**DOES NOT QUALIFY FOR FREE FREIGHT**
Please be advised: The shopping cart estimate isn't able to take into account the oversize dimensions of this package and may inaccurately show $0.00. Within 24 hours of placing your order, we will notify you of the exact shipping cost for approval.