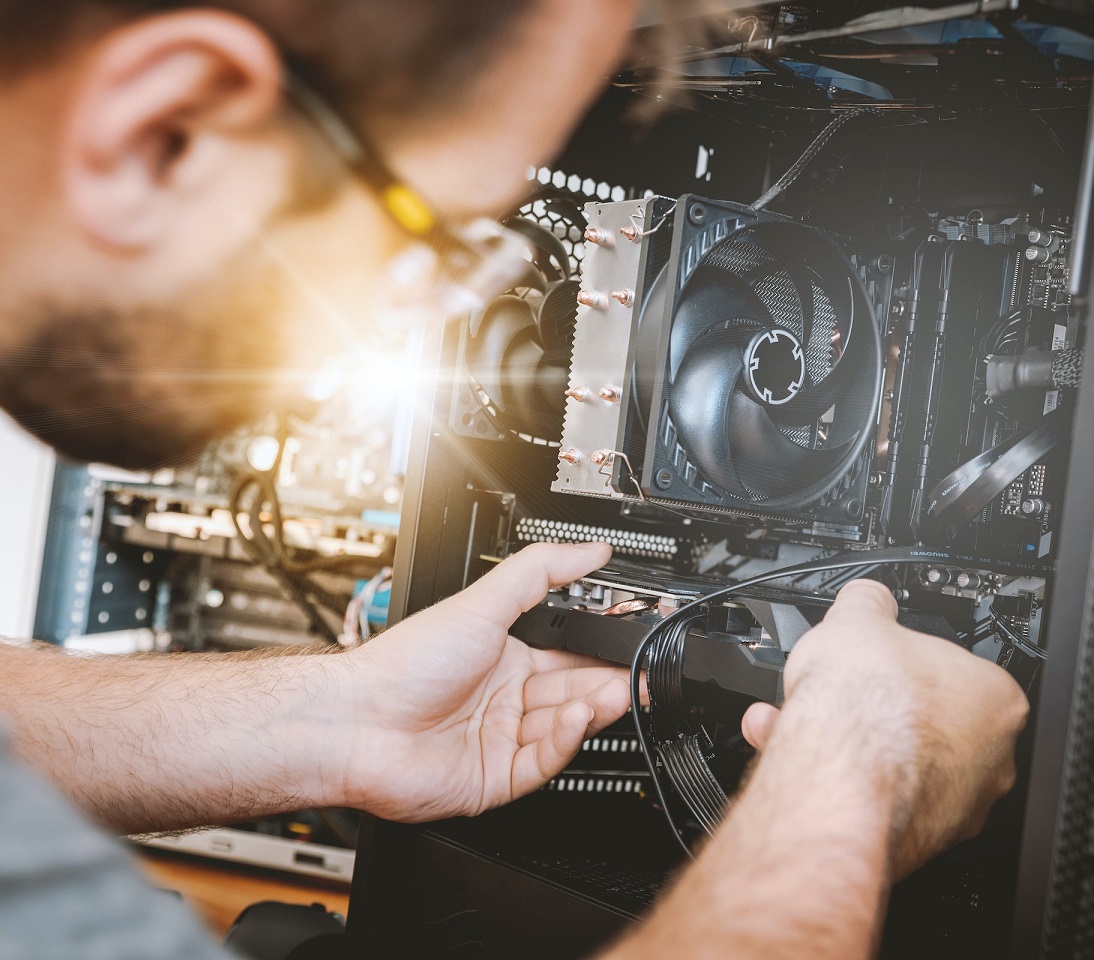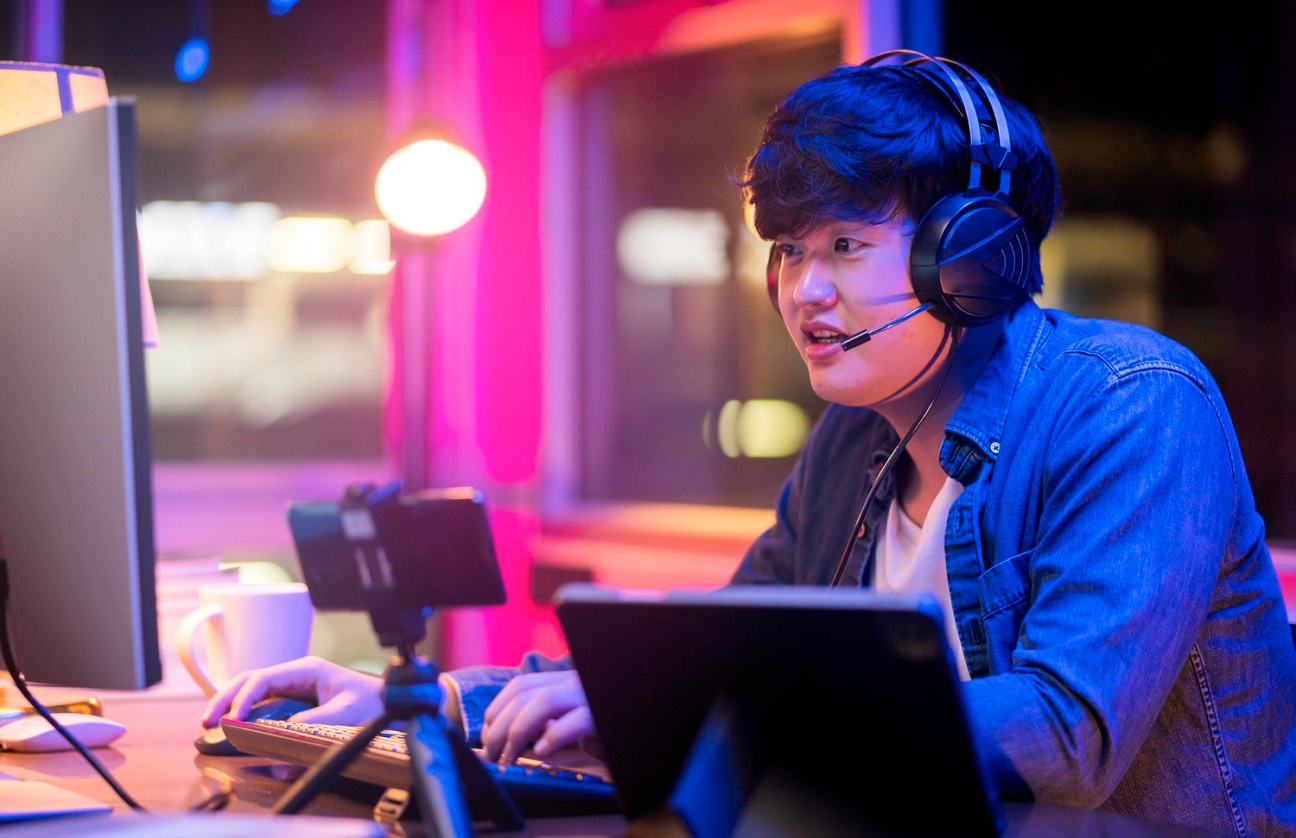 PC ADVANTAGE
PC Advantage is a Anti-Virus and Remote Management Service that starts as low as $99 a year.

What's the ADVANTAGE?
- Provides Real Time Protection and Security
- Complete Home Computer Service, Our Local Techs are Here to Help!
- Advanced Computer Monitoring
- Hard Drive Space Monitoring
- Professionally Managed Windows Updates
- Virus, Malware and Ransomware Protection Software
  plus much more!

Our most popular services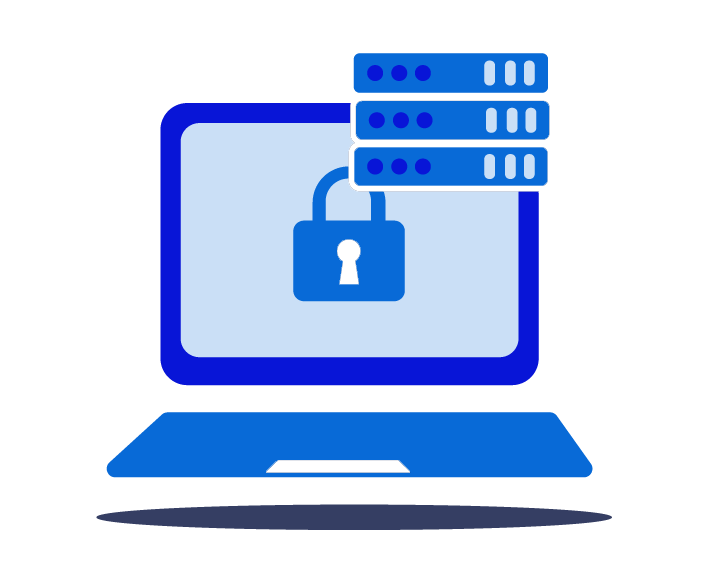 Data Recovery or Data Transfer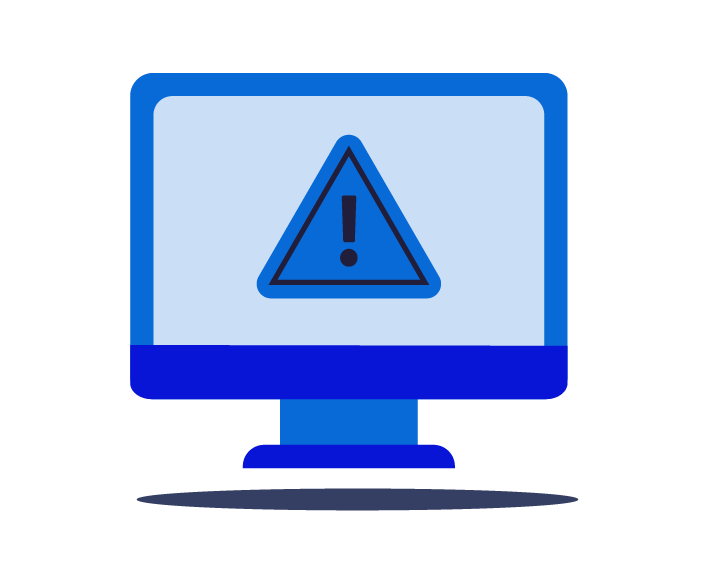 Frequent Crashes or Blue Sreens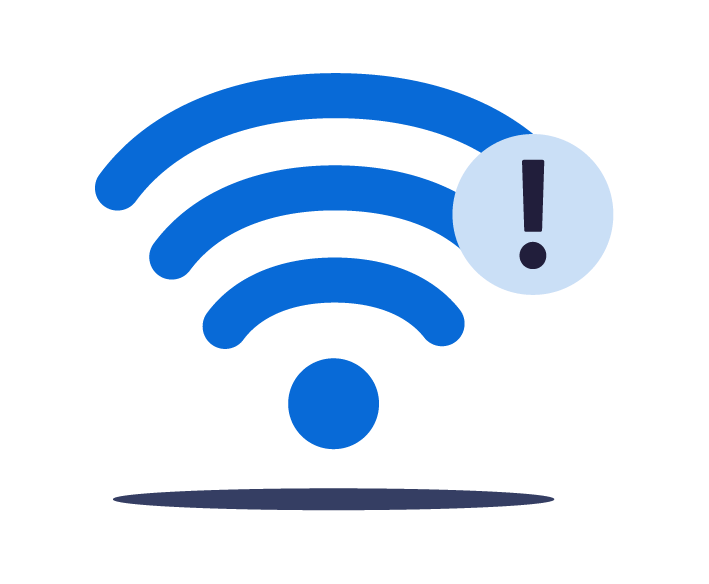 Internet or Network Issues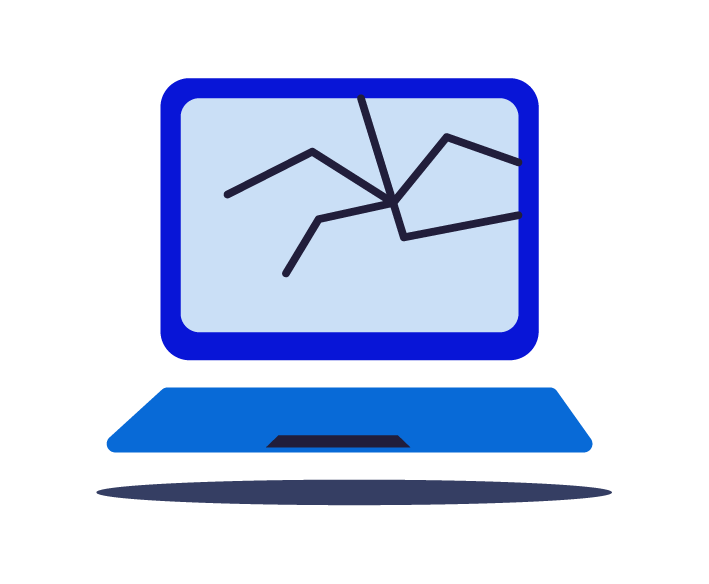 Broken or Cracked Screens
Home of the FREE Power Supply Test!
Software Installation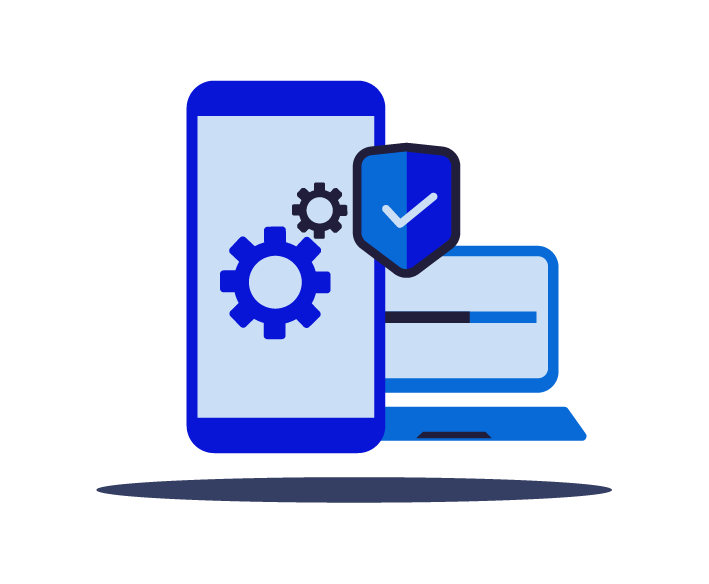 Operating System Upgrades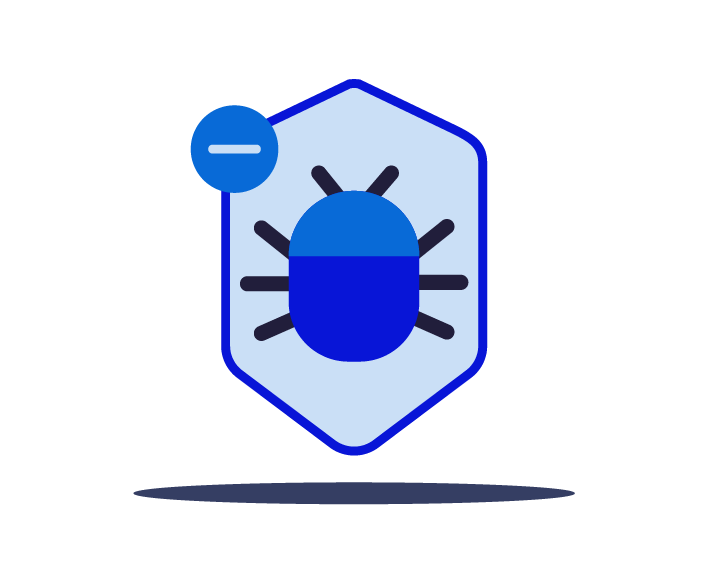 Virus and Spyware Removal
Rush Services Available