Customized 5.5"x8.5" Stationery Notepad
The GigaParts Customized Call Sign Notepad is a great way to show your friends or loved ones you care enough to write a note. Printed on textured linen paper, in your choice of Natural or Solar White, each page offers the weight and feel of classic papers. Your notes or letters will leave a lasting impression!
The GigaParts Design Software will guide you through the process of creating a unique notepad just for you. Choose lined or unlined options and then add in your personal information and logo or other graphics. Or start from scratch and let your creative side run wild.
Design Software Terms of Use: By using our GigaParts Design Software, you agree to not upload content that you don't have a copyright, license, or other authorization to utilize. In addition, designs with nudity, graphic scenes, or socially unaccepted language will be denied. By using our GigaParts Design Software, you grant GigaParts the right to use content you create for our marketing purposes as we deem necessary. This may include designs you create that feature your call sign or name. Please make sure you read our entire terms of use and order polices by clicking HERE.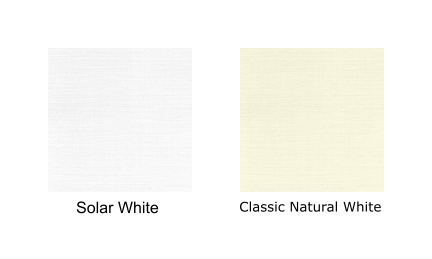 We found other products you might like!