This item does not qualify for free shipping.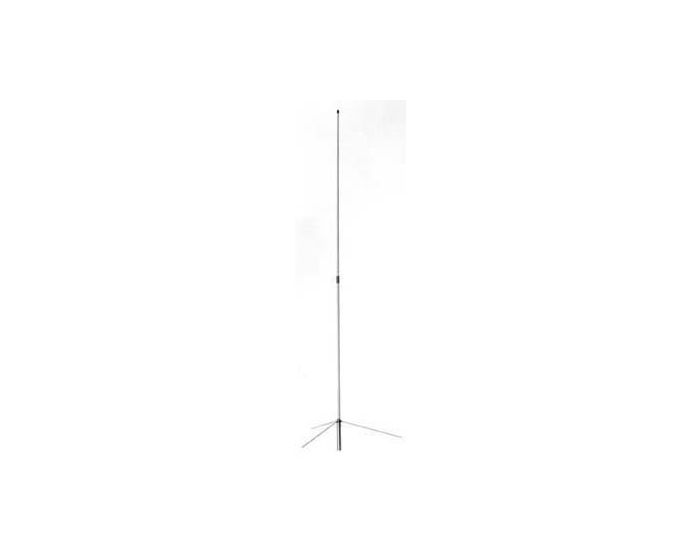 Product Specifications:
Coverage: 144 - 148 MHz
Gain: 6.7dB
Max Power: 200 watts
Length: 10' 6"
Connector: SO-239
Max Wind: 112MPH
**DOES NOT QUALIFY FOR FREE FREIGHT**
Please be advised: The shopping cart estimate isn't able to take into account the oversize dimensions of this package and may inaccurately show $0.00. Within 24 hours of placing your order, we will obtain the oversize dimension fee from UPS and notify you.