This item does not qualify for free shipping.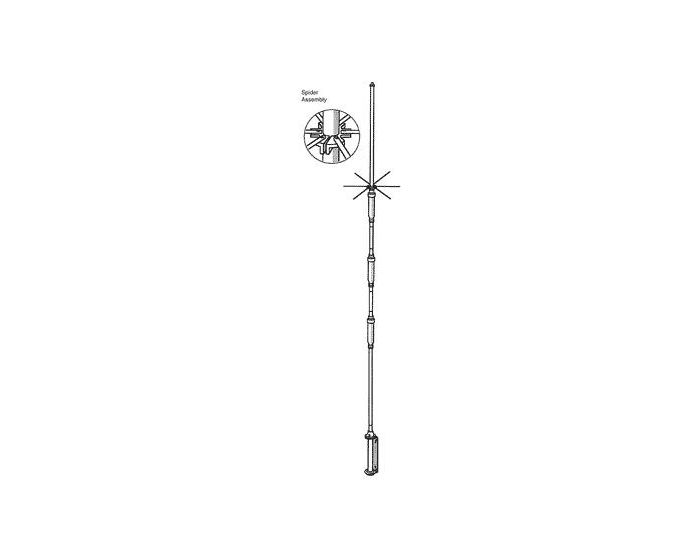 Hustler 4-BTV 4 Band Vertical HF Fixed Station 10M 15M 20M 40M

4 Band Vertical HF Fixed Station: 10, 15, 20, and 40 Meters ** Does not qualify for free freight **
Exceptional mechanical construction with all sections of 1.25" high strength, corrosion resistant aluminum. Stainless steel clamps permit adjustment without damage to the aluminum tubing. The easiest to assemble multi-band vertical on the market. Full band coverage on 10-40 meters.
Electrical:
Mechanical:
Length: 21'5" long
Weight: 15 lb.
Handles full legal limit (1500W)
Mounting:

Ground mount with or without radials, roof or tower mount with radials.
Vertical support up to 1.75 in. O.D. pipe