Intellitron Nixie IPS Display Clock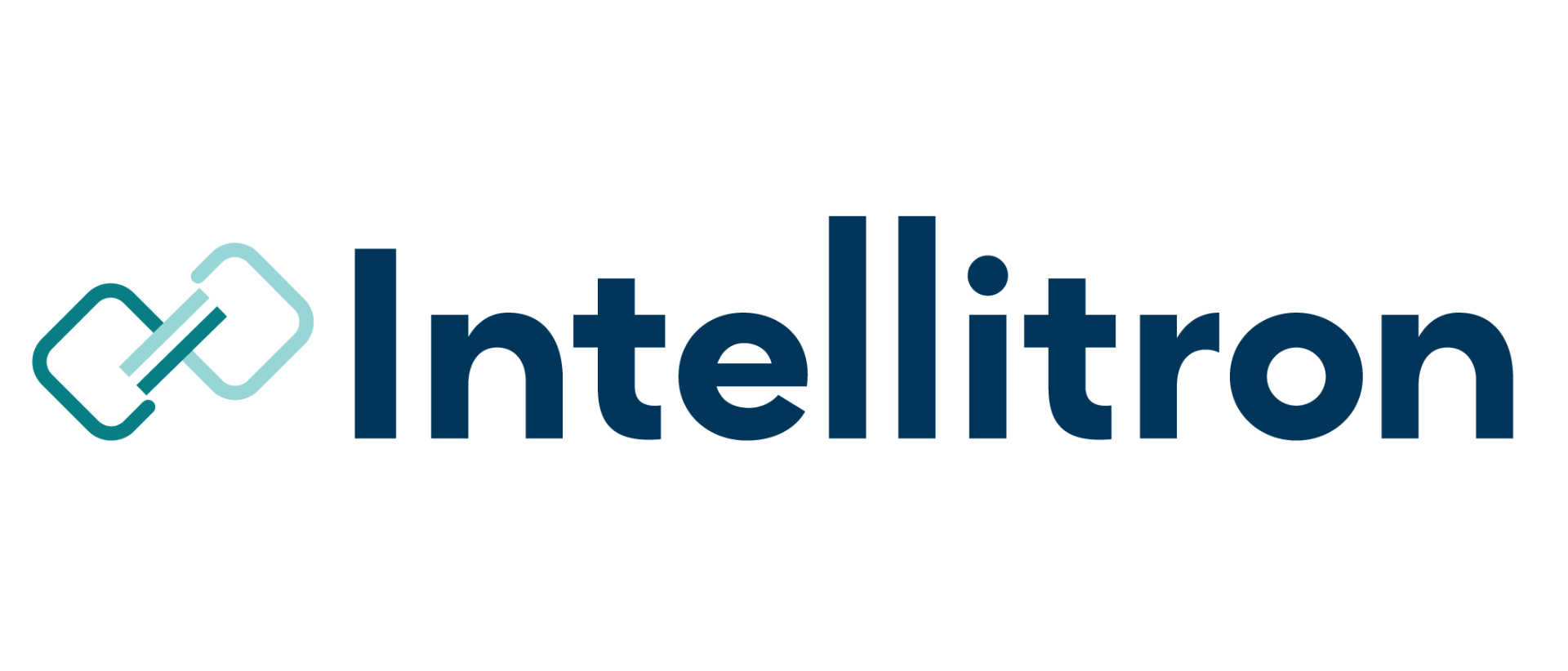 Intellitron CK-NIXIE IPS Display Clock
The Intellitron Nixie Clock is not just a timekeeper; it's a conversation starter, a blend of art and technology that enhances the ambiance of any room. Its versatility and customizable features make it an ideal choice for those who appreciate a mix of modern functionality and classic design.
Purchase your Intellitron CK-NIXIE IPS Display clock from GigaParts today.
The Intellitron Nixie IPS Display Clock is an innovative timepiece that blends modern technology with a classic aesthetic. Its striking features include:
Machined Aluminum Base: This solid foundation adds both stability and a sleek, contemporary look to the clock.
Built-In Speaker: Enhances its functionality, allowing for audio alerts or other sound integrations.
6 Large Custom Faces: Offers a variety of display options, ensuring it fits perfectly with any room decor.
Fully Customizable with Downloadable Software: Tailor the clock to your personal taste or specific needs, making it a versatile addition to any space. Click Here for Software
Up to 6 Alarms:

Perfect for managing multiple schedules or reminders.

Matrix Screen Saver:

A nod to the retro, providing a unique and eye-catching visual element.

High Contrast Screen:

Ensures time is always readable, even from a distance.

Quartz Tubes:

Adds a touch of elegance and durability to the clock.

Transparent Design with Battery Backup:

Functional and stylish, it ensures timekeeping continuity even during power outages.

WiFi Capable:

Connects to your network for seamless integration with other smart devices.

Photo Album Capable:

Personalize your space further by displaying your favorite photos​​.